SZAFA SERWEROWA TELEINFORMATYCZNA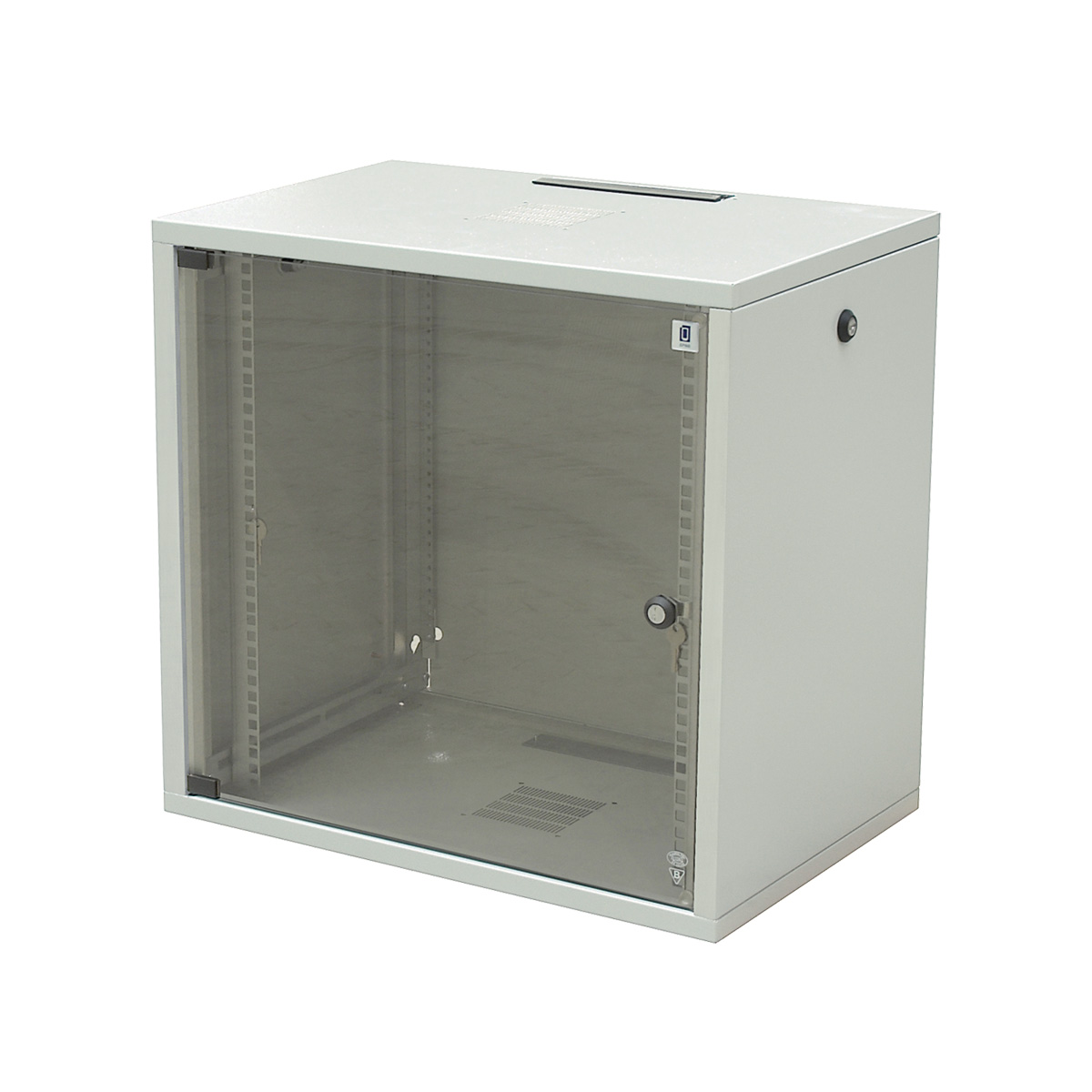 Référence de catalogue: WZ-2733-01-F1-011
Cecha 1: qwerty qwerty
Cecha 2: qwerty qwerty
Cecha 3: qwerty qwerty
Cecha 4: qwerty qwerty
WHAT YOU GET BUYING FROM US?
Solid, screwed construction - will secure your equipment.
Glass door - enables easy monitoring of installed equipment.
Two adjustable 19" mounting angles - perfect for networking, patch-panels, Audio-Video and CCTV installations.
Removable rear shield and side panels - for comfortable access.
Cable entry with brush strip - you can easily lead out cables.
Easy change of door opening direction and cable opening layout by rotating by 180°
ACCESSOIRES SUPPLEMENTAIRES
ATTENTION: Veuillez nous donner votre numéro de téléphone afin de povoir réaliser votre commande. Sans ce numéro votre commande ne pourra pas être effectuée.
CERTIFICATS
Télécharger les certificats AEO
ISO 9001 and 14001
UL certification
ROHS Déclarationns
TRANSPORT DE: GEFCO
All our products are new, original and packed.